Branding.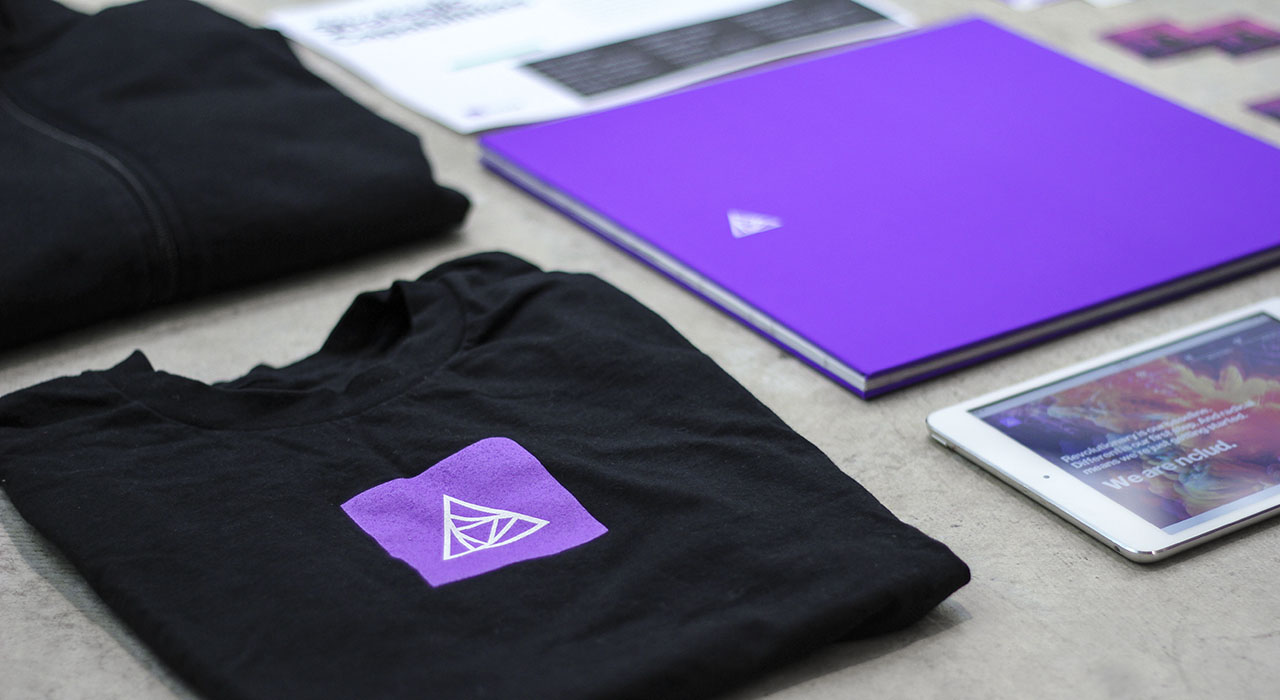 27
Branding is about telling a story.
Branding helps companies better communicate their organization values, product and service offerings and why it matters to their customers. As a full-service branding agency, we understand that having a meaningful, well defined, brand narrative is critical to aligning your team internally and delivering your value proposition to the world.
Oftentimes brands hit inflection points, in which their existing brand may not support what's currently happening within their organization. This disconnet could be the result of sudden growth, a new product offering, or simply the result of dwindling customer engagement. Our process will examine your current brand experience, customer experience, and market position holistically to bring everything into alignment in a more sustainable brand narrative.
Our Branding process:
We begin with an audit of your existing brand, your competition, and your market position in relation to them.
We identify the goals of the rebrand, and we challenge any assumptions along the way.
We identify your audiences, and explore opportunities to shift your audience focus.
We get your insights, but we also get your users' insights through surveys, focus groups, and concept validation with real users.
We develop a comprehensive brand package that includes market position, value proposition, key messaging statements, communications strategies, visual identity, voice and tone, and brand usage guidelines that protect your investment and ensure our collective efforts stay on track.
We back it up. We validate that everything we've done is acheiving the goals we set out at the beginning of the process - using real-world, quantifiable data.
nclud Agency Branding Samples:
Branding Is A Partnership
We don't know your business like you do, and we don't pretend that we ever will. We do know branding. By partnering with us, we can provide an outside perspective that is not possible from within the confines of your own walls. Let's work together to unleash your potential.
It's a phrase that's normally associated with software development, but we believe it applies equally well to branding. Read more about our own rebrand process.