Amazon Web Services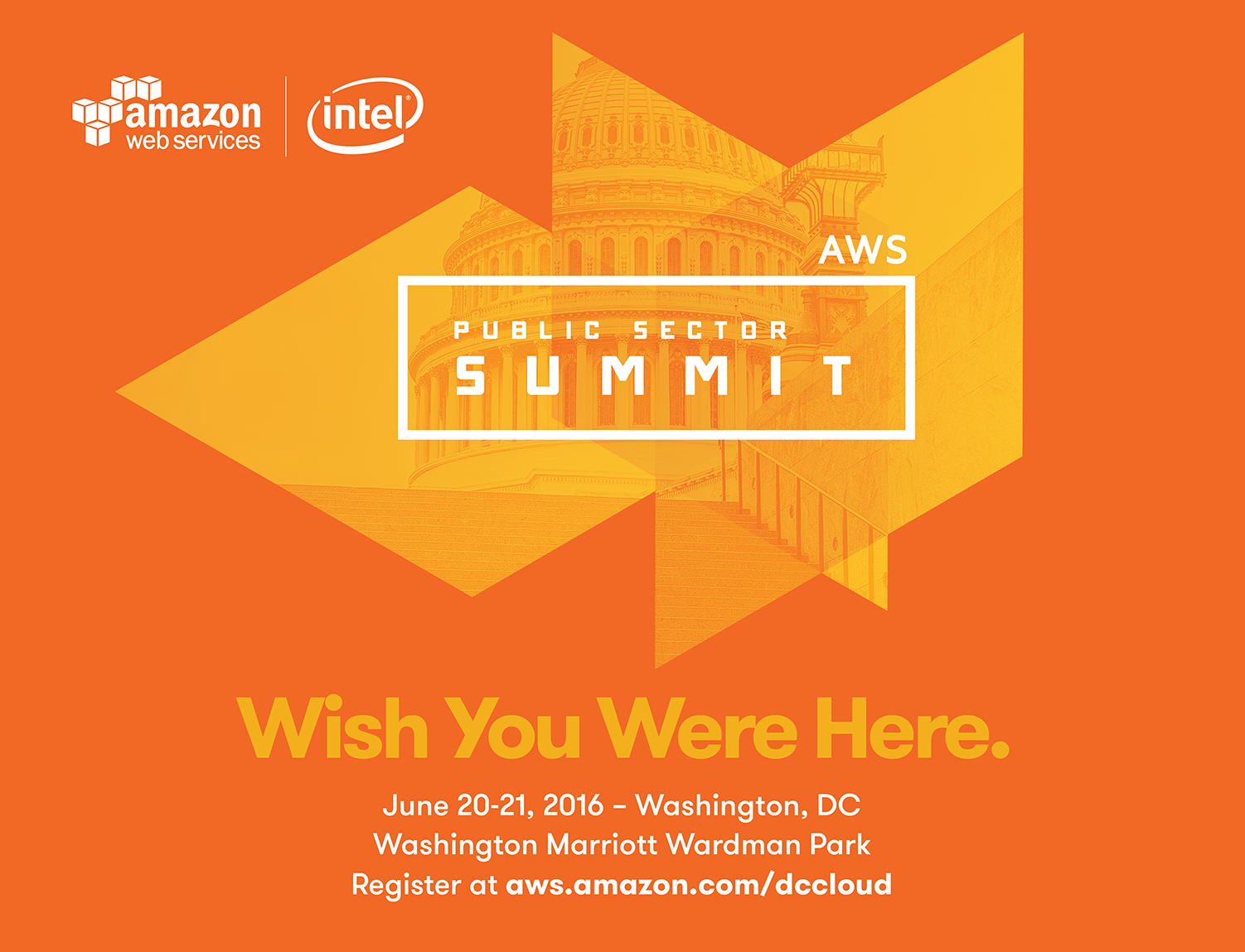 18
Amazon Web Services is one of the largest providers of cloud computing in the world. Many of the world's most popular websites and online services depend on AWS to host their sites — including hundreds here inside the beltway. When AWS needed an ad campaign that would resonate with IT decision makers in Washington, D.C., it turned to nclud.
Strategy
Getting heads into the clouds.
The campaign called for creating banner ads and metro ads for AWS - both mediums with notoriously low engagement rates. We needed to develop an ad that could catch attention easily and encourage click-through and sign-up from even the most distracted of user. The team decided on featuring Amazon's amazing case studies to grab attention and entice the targeted audience to learn more.
then thought deeply about the average beltway IT decision maker — interviewing dozens and surveying even more to back up any hypotheses we had. We chose a travel theme inspired by vintage travel posters and decided on the tagline "Wish you were here" to provide contrast to the daily grind of often mundane government IT work.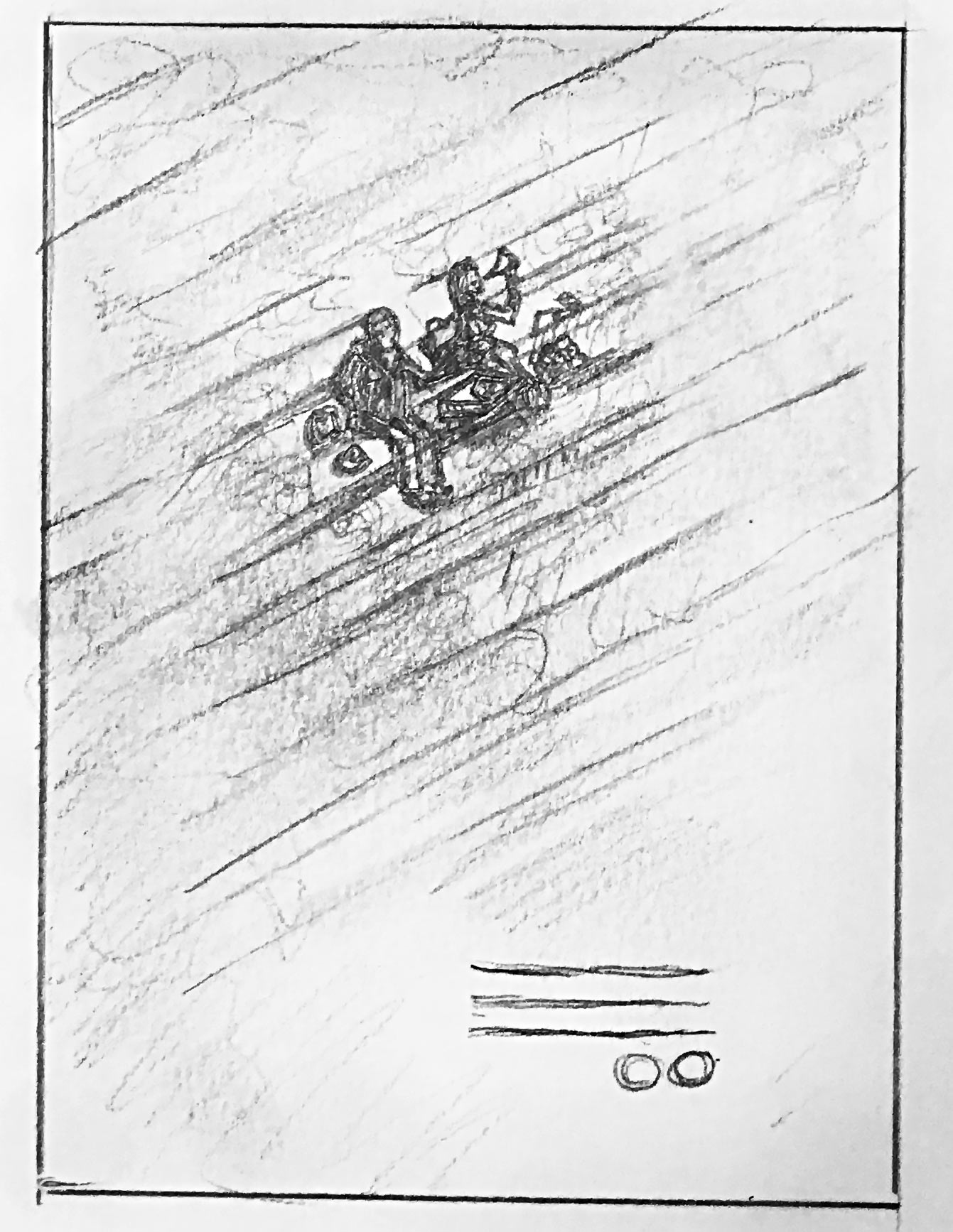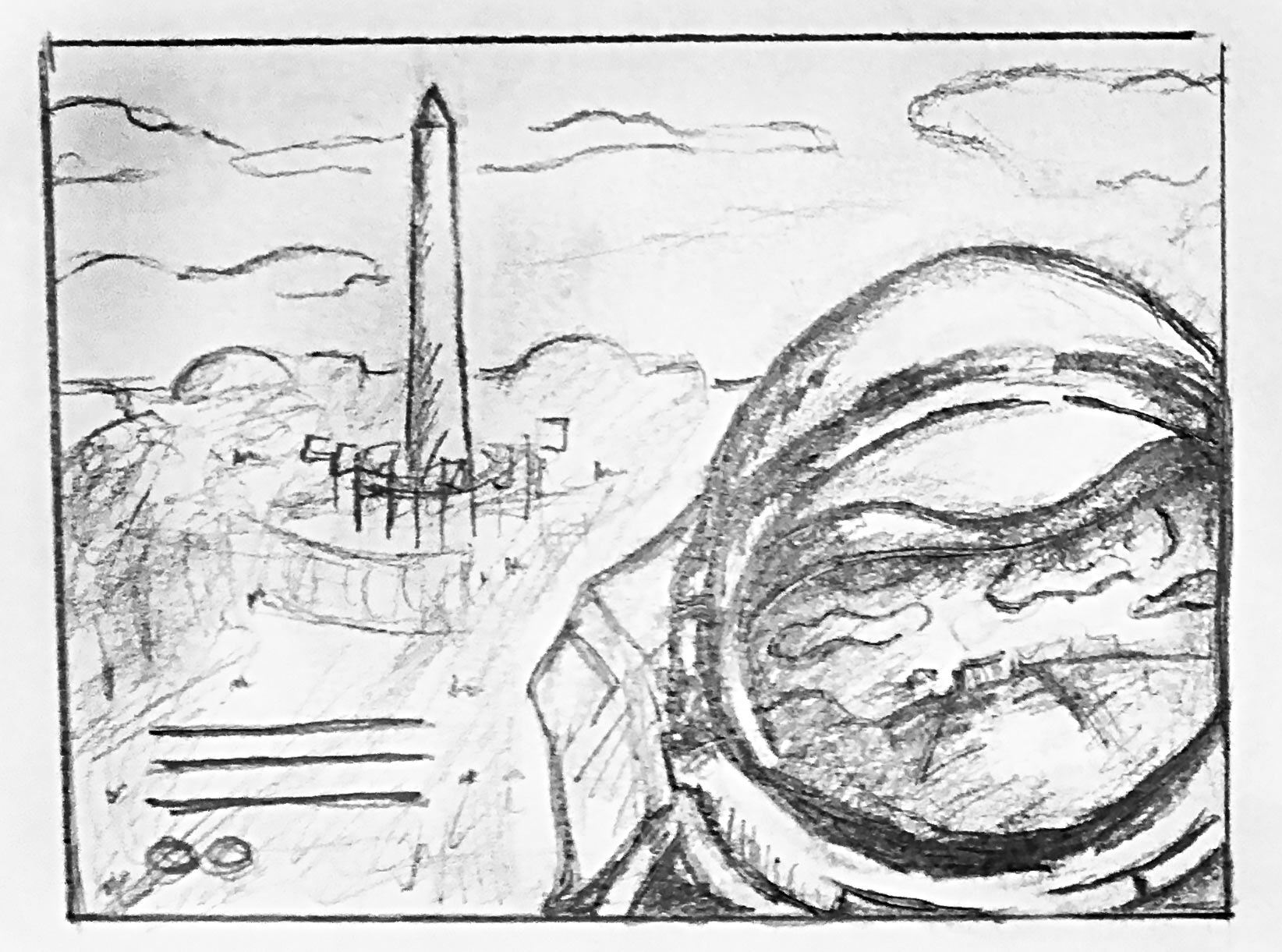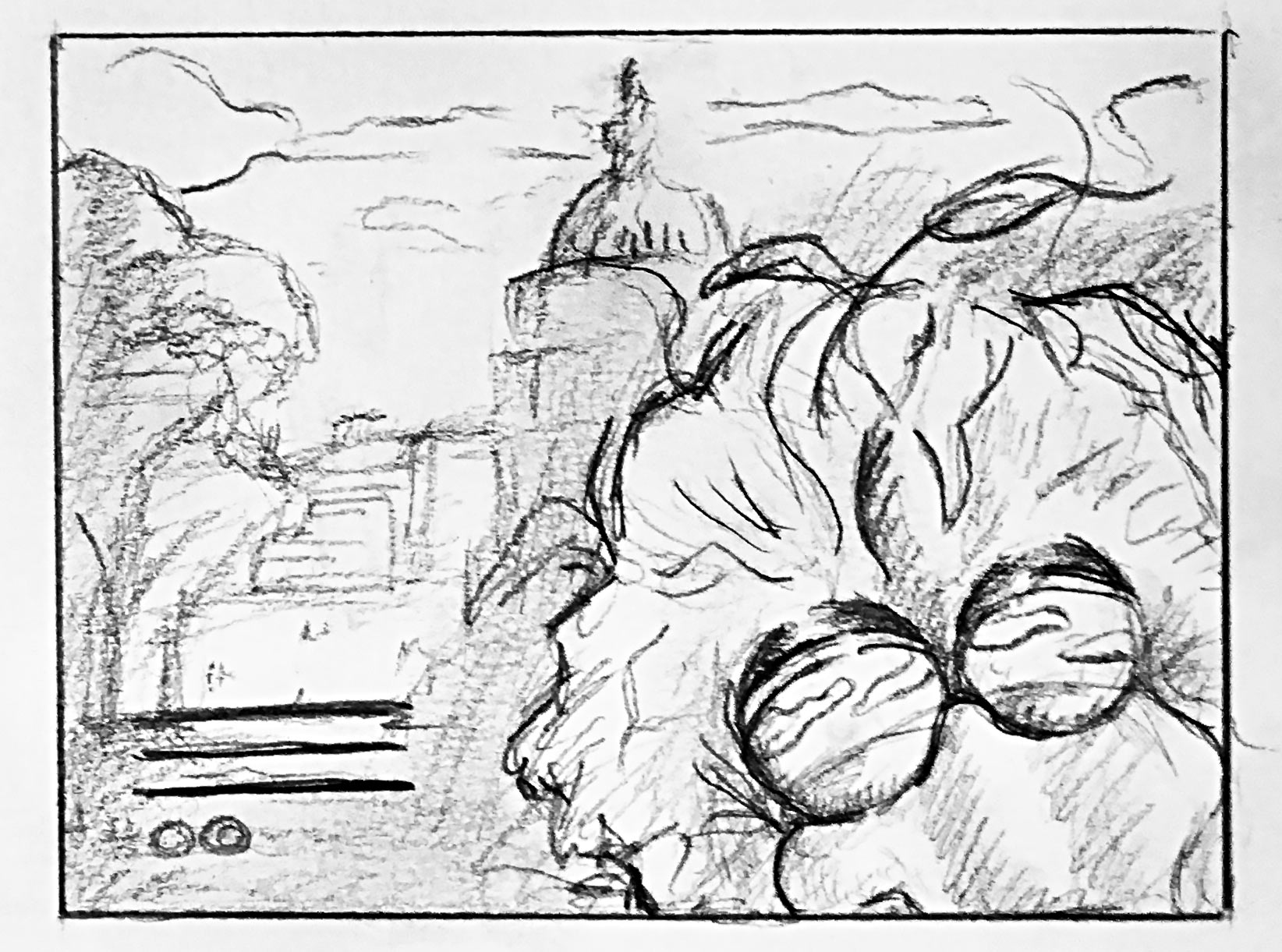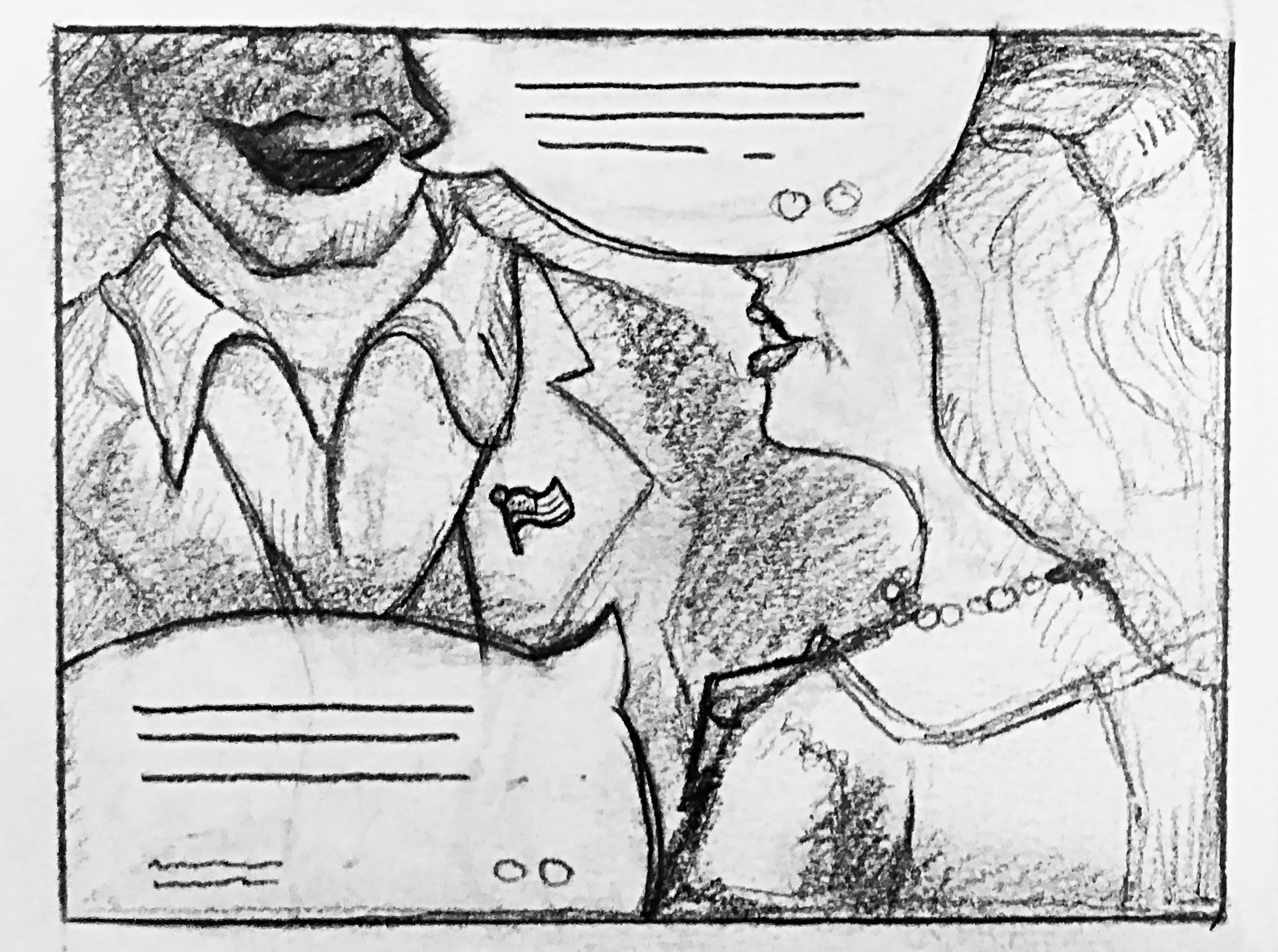 ---




Design
A seamless multiple-medium experience.
The team knew it needed to design an experience that would translate across multiple mediums. We explored styles and themes like retrofuturism and modernism but ultimately felt they could not grab the attention of the target audiences. After many rounds of internal revisions, we chose simple, bold, high contrast colors we thought would translate well in both online and print ads, fit in with the theme of our tagline, and message as well as successfully attract the attention of the desired audience.
---





Results
Metric Meteorology: finding meaning in the clouds.
Wish You Were Here ads were seen by more than half a million people in just 3 days. Not only did the site achieve mass exposure, it was effective: 53% of total traffic to the site exited to the registration page. Our decision to create multiple registration CTAs throughout the site captured users no matter how far down they explored the site. The campaign helped contribute to thousands of signups and made the AWS Public Sector Summit one of the most successful events of the AWS Summit Circuit.
Next Case Study
Rosetta Stone
Helping the language experts to speak mobile.