Custom Ink.
Reimagining the online shopping experience.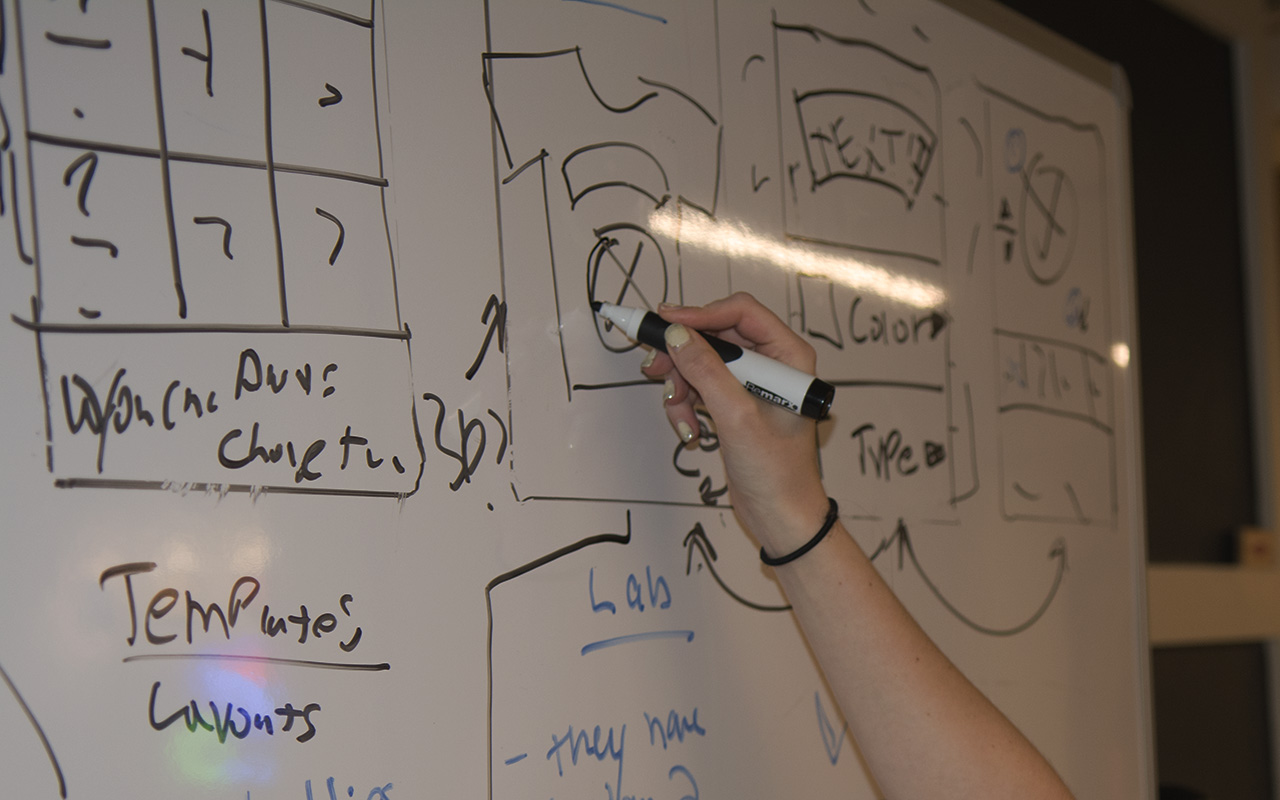 21
Custom Ink approached nclud with the task of rethinking and redesigning their online t-shirt design and purchase experience. We assembled a diverse team of strategists, user experience designers, and visual designers and joined Custom Ink in their office for three months of research, brainstorming, sketching, and prototyping. Our collaboration resulted in a massive outpouring of ideas and prototypes that inform the build of the new experience for both mobile and desktop users.
---
Strategy
We integrated our team with theirs.
Working side-by-side with Custom Ink's in-house UX team, nclud conducted in-person and remote interviews and tests of different segments of their target audience. nclud listened to college students, coaches, teachers, small business owners, and many others to learn how and why they want to design custom t-shirts. nclud focused not only on motivation, but on process; The team had users walk us through how they had purchased and designed t-shirts in the past, either with Custom Ink or with a competitor.

---
User Experience
We used research as the foundation to explore new ideas.
nclud used our research findings to conceive personas and developed user flows that mapped the experience of each user in accordance with their preferences. Through dozens of sketch sessions and brainstorms nclud iterated on a multitude of ideas and possibilities. nclud divided the most interesting and promising ideas amongst the team and individually built low-fidelity prototypes, returning to the group to critique and develop.
---
Design
We designed prototypes to simulate user interactions.
With a solid base for interaction and desktop complete, nclud tackled mobile with several rounds of prototype designs. Our efforts culminated in a final prototype that the Custom Ink Development team is working to bring to life.
Next Case Study
The Washington Post.
Integrating teams & developing one of the first iOS applications.