Girl Up.
Eleven days to start a worldwide conversation.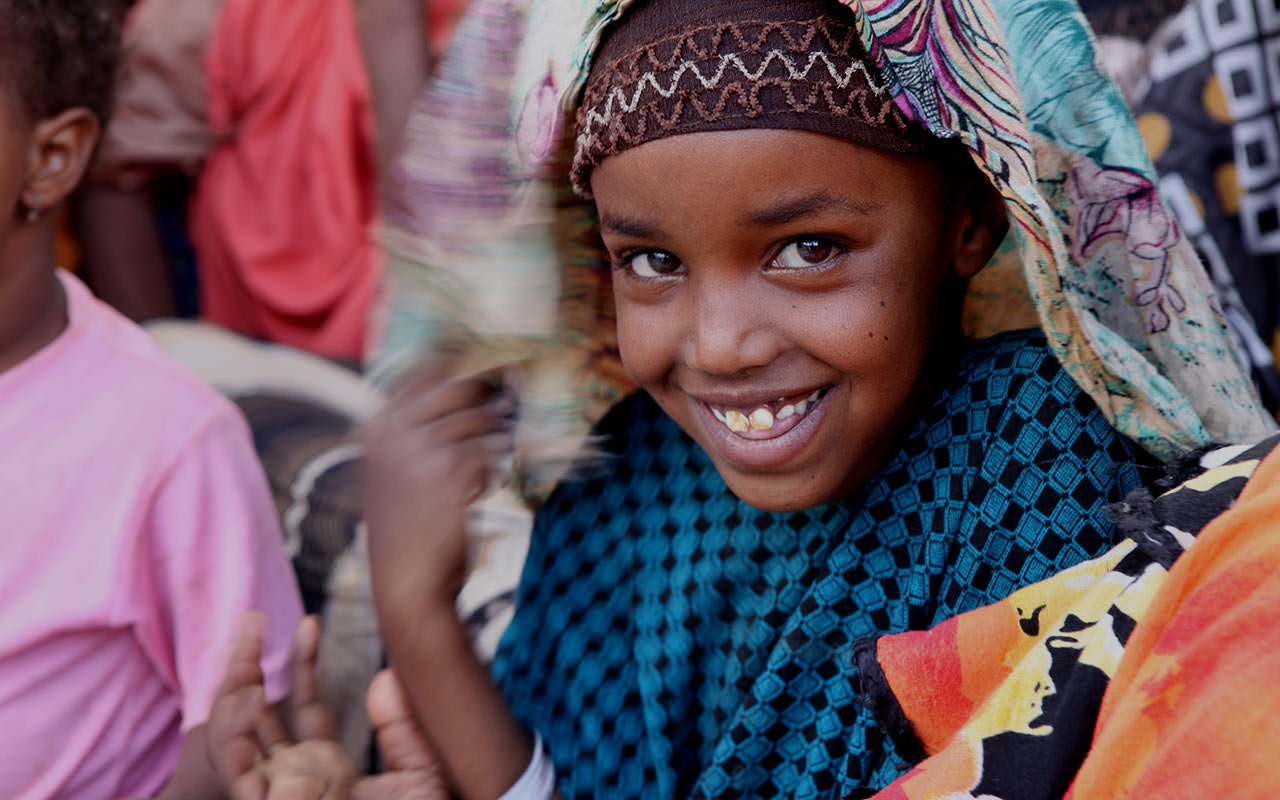 06
The United Nations Foundation's Girl Up campaign is engaged in a grassroots movement of almost a half a million young activists by featuring the initiative on social media channels and the Girl Up website. To promote and celebrate the United Nations' International Day of the Girl, Girl Up planned the "11 Days of Action" initiative.
nclud was approached to create an advocacy campaign for the 11 Days initiative that persuaded participants to share personal and emotionally-charged stories with their community and the world. These stories were meant to encourage public and advocacy conversations about challenges young women face globally. And we had just eleven days to do it.
---
It was time to shed the unimaginative and predictable practices in the advocacy space.
We decided to base this campaign on rich content and imagery, but present it through unique site and social interactions, with the goal of an extended engagement, or a narrative over time — which left the United Nations Foundation an opportunity for a breakthrough.
nclud created a model of guiding users through a high-touch path of daily calls to action, ranging from downloading the "Donate a Photo" app and donating to "Change for Change" to submitting self-made videos and participating in a Twitter Town Hall event. The path would end with users signing a "Girl Declaration" on day eleven. We weren't just telling a story or asking a question — we were going to encourage interaction and recruit not just girls to a movement, but have a global conversation.
The final element of the campaign was to work with visible advocates to be featured and promote the campaign itself. Public figures such as First Lady Michelle Obama, Victoria Justice, Nigel Barker, Ivanka Trump, Monique Coleman, and Sasha Alexander actively contributed and discussed the campaign through town halls, events, and social media.
---
Design & User Experience
With only an eleven-day window for the entire campaign, agility meant success.
We worked with the United Nations Foundation team to research the content and interactions that the personas of their audiences historically engaged with. By creating a system of three distinct content types — Girls in Action, Girl Up Champion, and a varied call to action, we designed a horizontal experience where each individual day, story, and social conversation was in context with each other — while featuring the theme of the daily campaign topic.

Content and imagery were updated on a daily basis as each call to action was punctuated with an inspirational story of a girl struggling with poverty or adversity against education, paired with the advocacy of a famous public figure, called a "Champion." The daily calls to action then directed users to "hands-on" activities such as uploading photos and videos, participating in Twitter Town Halls with celebrity partners, donating to "Change for Change," and signing a "Girl Declaration."
Development
Adapting the horizontal design for a high variety of screen aspects was critical.
Our audience research revealed that visitors used a wide gamut of devices and sizes. Photography and calls to action were used as anchors for fluid resizing, and responsive ranges were established for mobile devices.
Having secured public figures and celebrities to participate in the campaign, and anticipating a large volume of conversation and sharing, nclud also developed and integrated a custom Twitter application that allowed Girl Up to moderate a Town Hall and feature tweets in support of each day of action on the website for the duration of the campaign.
The Town Hall event was based on firehose access and custom integrations with Twitter's API to display both timely and trending tweets. We also built a system to allow content to be released day-by-day as part of the nature of the campaign.
---
Results
The campaign was a resounding & measured success.
From capturing unique, emotionally-charged stories to collaborating with celebrities, we were able to create a unique visual and technological design to support an engaging, interactive experience.
The #11DaysofAction hashtag was used in more than 7 thousand tweets from thousands of unique contributors from 94 countries, reaching 11.5 million people and resulting in 61.5 million impressions.
Working with Girl Up and the United Nations Foundation social and publicity team, we successfully boosted awareness for the International Day of the Girl with a campaign and strategy across media channels that placed emphasis on individuals and their inspiring stories that led to an 85% increase in online donations.
Visit 11 Days Of Action.
Next Case Study
Discovery Education.
Tapping into technology to teach.