Tesla Motors.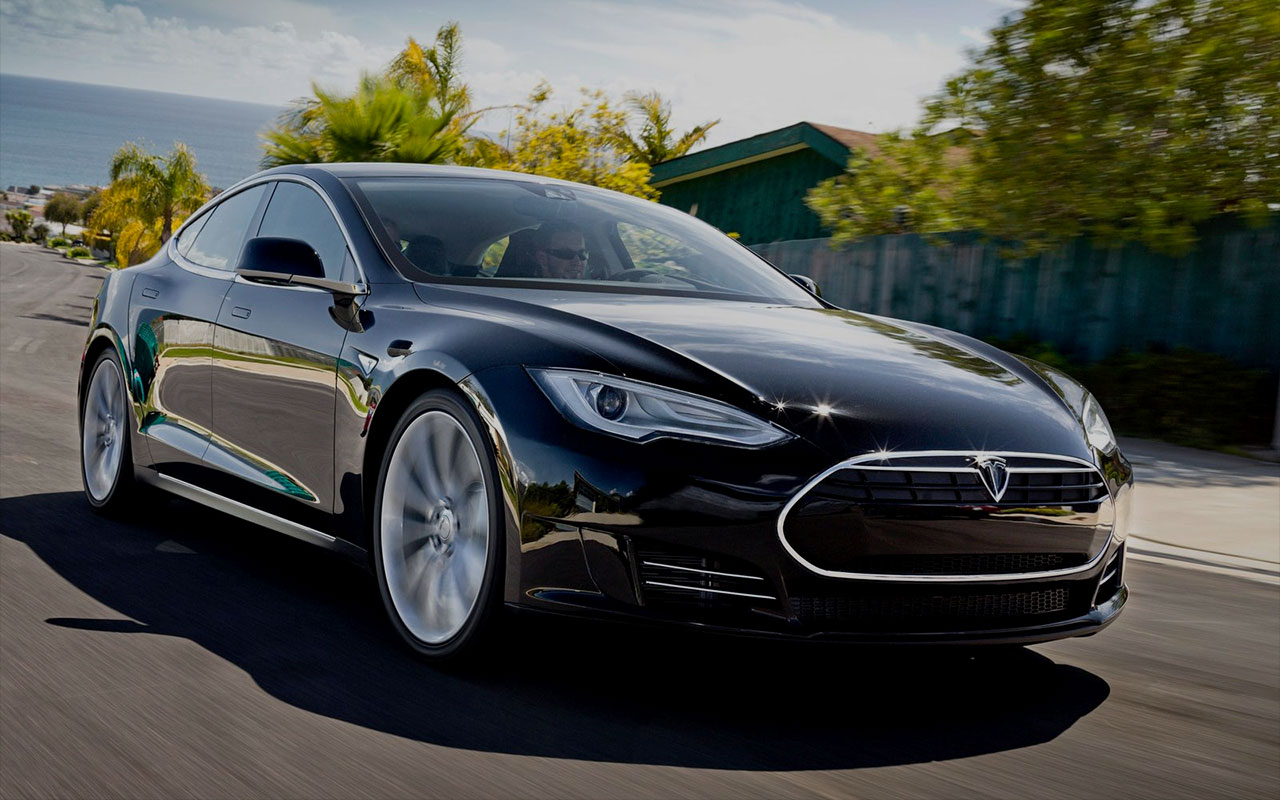 05
For Tesla Motors, brand awareness is unmatched, so it is not a driving goal. The objective is rather the recognition of the quality and innovation — the details that make up all the Tesla models. The annual South By Southwest Festival was the perfect opportunity for Tesla to market themselves in an innovative way to the many technology-related visitors and residents of the Austin area. That's where nclud came in.
---
Strategy
We showed off every detail of Tesla's technology and design.
nclud partnered with Tesla to come up with a way to not just grow their brand presence, but also to capture and directly engage individuals with the latest Tesla Model S. So, we created a way to interact with people in an individual way: by allowing them to customize their own Tesla and share it with the world — all while sitting inside of an actual Tesla.
Design & Development
nclud devised a creative campaign that integrated the digital and physical worlds.
nclud's strategists, designers, and developers worked together to create an immersive experience for users to interact with the Tesla Model S itself while also showcasing the car's technical capabilities. The resulting campaign used both iPads on site and a unique web application custom built for the in-dash web browser of a Tesla Model S.
---
Results
You could design a Tesla, from inside a Tesla, for the opportunity to win a day in a Tesla.
The interactive application allowed visitors to configure their own virtual Tesla, including picking their Tesla's color, roof, wheels, and interior before sharing a photo of it on their own Twitter account with the hashtag #TeslaSXSW. Tesla Austin would then randomly pick winners amongst those who had posted their customizations, the prize being a day of being driven around South By Southwest in a chauffeured Model S.
Next Case Study
Girl Up.
Eleven days to start a worldwide conversation.