DOOM.
Enhancing the DOOM.com experience through UX, Design, & Development.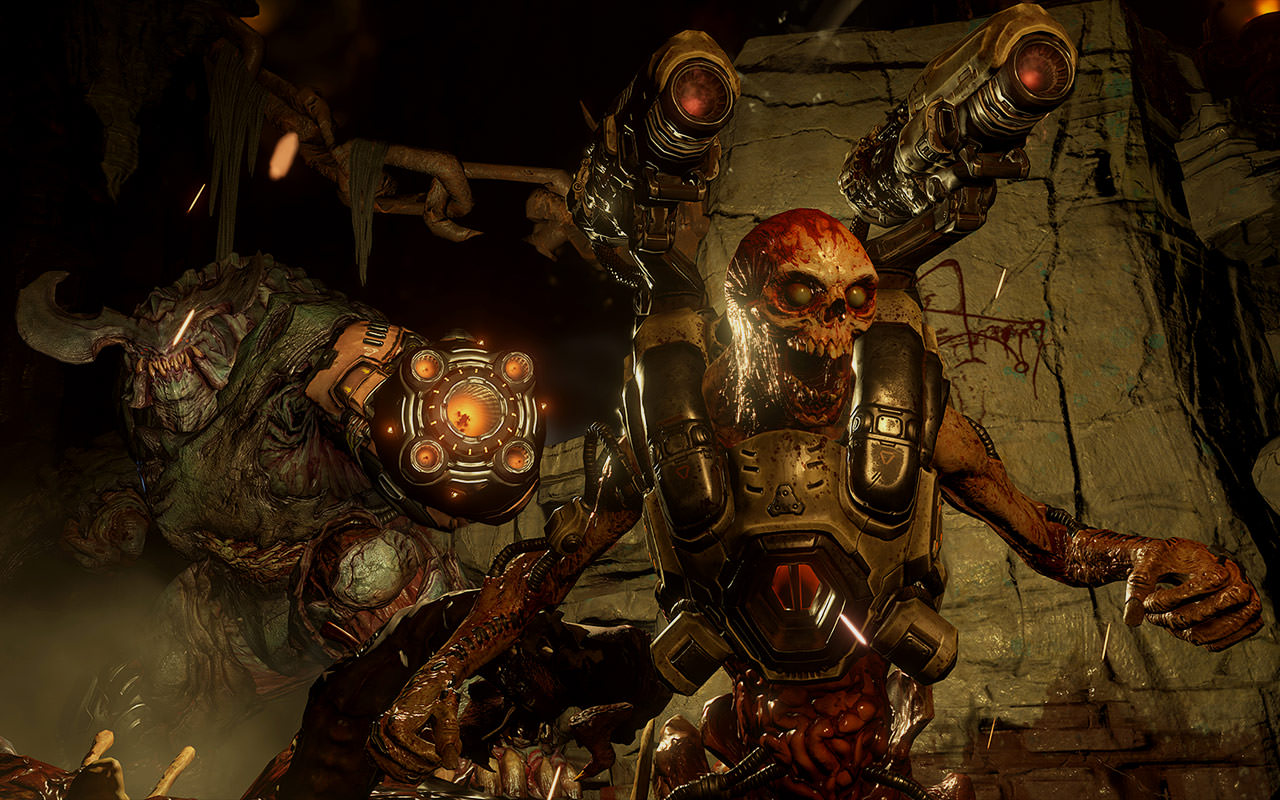 13
As one of the leading game developers and publishers for three decades, Bethesda Softworks has brought fans to worlds as diverse as the fantasy realms of The Elder Scrolls, the post-nuclear dystopias of Fallout, and the plague-ridden steampunk lands of Dishonored. One of Bethesda's most well-known and influential properties is DOOM, initially released in 1993, selling more than ten million copies, and influencing hundreds (if not thousands) of games to follow with its futuristic sci-fi setting littered with demonic enemies, a nameless grunting space marine protagonist, and over the top mayhem.
With almost twelve years since the last DOOM release, Bethesda brought nclud into their team to help show off the new game and its features as well as to get fans champing at the bit to preorder and get their hands on it. As fans of the original game who remember frantically pounding IDDQD and IDKFA onto our keyboards to avoid another fiery death, we couldn't wait to bring the demons and BFGs to a new generation of video game enthusiasts.
Next Case Study
Google.
Breaking the browser.