NBC Sports.
A social take on the big game.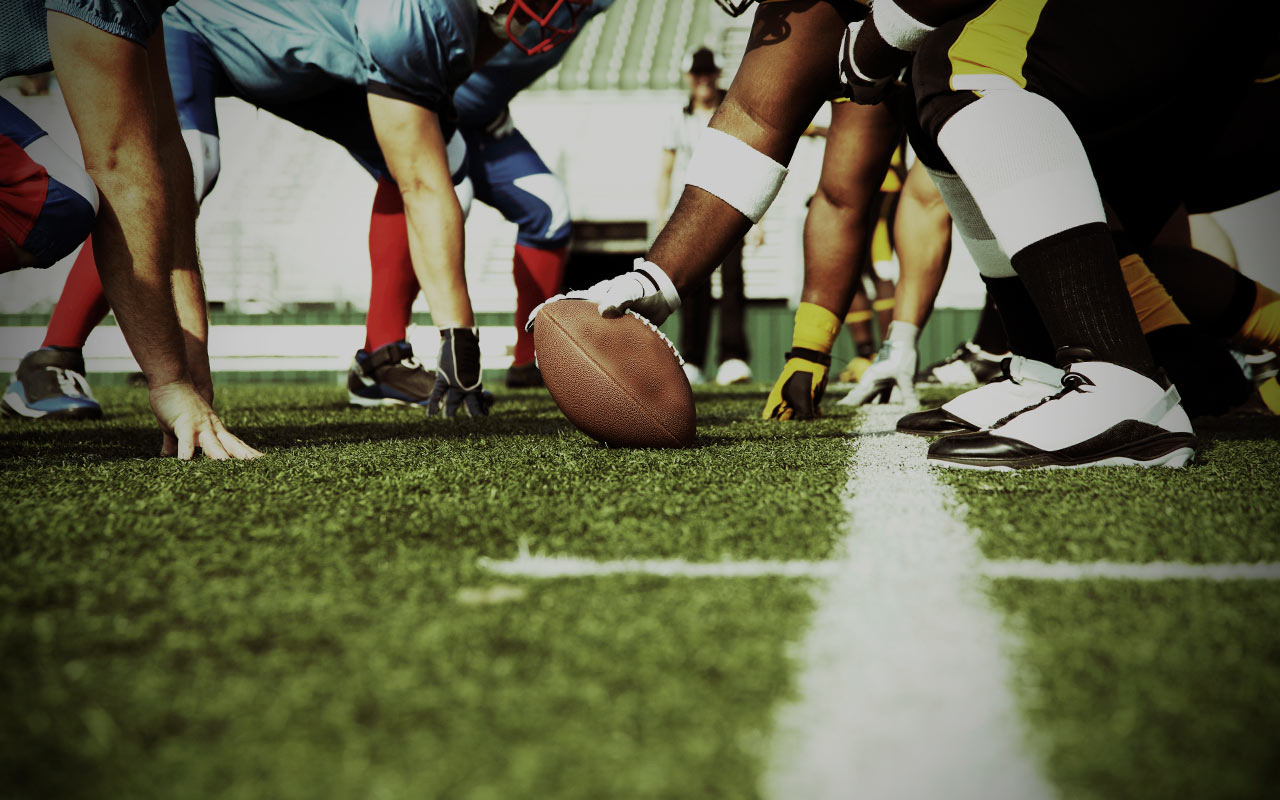 04
Every company likes to think of their project as "the big game," but only one can truly lay claim to the actual Big Game. This time it was NBC Sports' turn to cover the biggest game in American football. With an already massive number of fans on Facebook and Twitter, they were looking to conquer another social media platform in the lead-up to the game: Tumblr.
The network needed something eye-catching and beautiful that was also rock solid, fast, and responsive across desktop and tablet platforms in order to share real-time content and interact with fans with uniquely-created content.
nclud worked with the NBC Sports editorial, social, and production teams as well as the Tumblr media strategy and engineering teams to create the official social property for all game time advertisements as they aired.
---
Design
The site was positioned to be a rich and social second-screen experience.
During the game itself, the Tumblr would serve up the television ads the instant they went live on air — and we made sure that those videos became the center of attention, presented in a huge and beautiful manner. We built a completely custom responsive grid and modal lightbox interaction to provide the best possible visual experience for visitors, while designing for seamless social sharing.
Development
Given the international exposure of the event, we built to handle the huge volume of traffic.
Our technology team employed extensive performance optimizations and rigorously stress tested the application prior to the event. In addition, we worked intimately with the Tumblr engineering team to devise a foolproof hosting platform.
We used JavaScript particle effects in conjunction with SVG objects and CSS animations to create a unique, smooth, and easily-updatable animation that would work everywhere — from desktop to mobile to even the most underpowered tablets.
---
Results
The social platform was the perfect fit for the game.
The success of the project was validated by a variety of metrics such as per-post impressions, engagement rate, and follows — and the numbers for NBC Sports and their advertisers were staggering. For instance, the Minions Super Fan spot generated more than 400,000 impressions, while the 50 Shades of Grey movie trailer had the highest engagement rate. Overall, this campaign resulted in more than 34 million unique page views in less than twenty-four hours and more than 20,000 new followers.
In addition to on-air coverage from NBC, the site was picked up by CNN, Huffington Post, Reuters, Variety, AdWeek, Advertising Age, and others.
Next Case Study
Tesla Motors.
Driving a brand forward.