Renaissance Hotels.
Refined hospitality redefined with strategy and technology.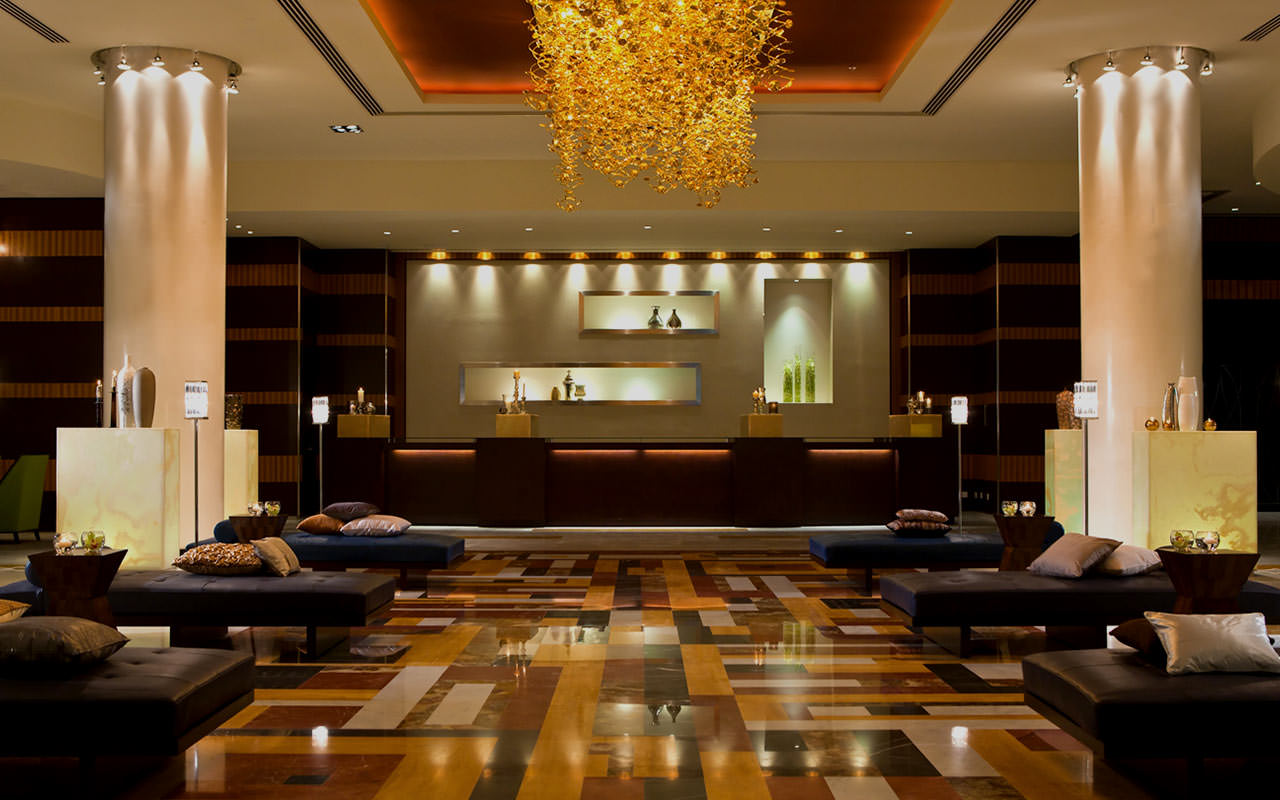 08
Renaissance is a luxury brand within the Marriott Hotels family focused on a rich experience for guests, including a very personalized concierge service. For more than three years, nclud has been responsible for furthering Renaissance Hotel's goal of creating a more engaging experience for their guests through an ongoing digital strategy partnership. Our retained relationship with Renaissance Hotels has grown to include social strategy, user experience, design, experiential and technical components.
---
Strategy
nclud implemented a centralized content database for Chinese speakers.
The Renaissance Hotels website property that nclud developed and enhanced for Marriott is the backbone of this experience, allowing the concierge staff (RNavigators) to highlight available experiences at each hotel location. Because China is Renaissance Hotel's largest emerging market, nclud implemented a centralized content database that handles an internationalized Chinese site optimized for native Chinese speakers, including integrations with region-specific social media platforms (such as Weibo). We employed a strategy of IP detection to serve Chinese content to the appropriate visitors as well as allow users to toggle between English and Chinese versions of the site.


---
User Experience
nclud brought the mobile experience to the standard guests have come to expect.
Based on our analysis of the traffic patterns, device demographics, and existing technical infrastructure, nclud made strategic recommendations on the best course of action. The result is a reworked site that supports up to 5 different device profiles (including large desktop, desktop, tablet, mobile landscape, and mobile portrait) using a mixture of responsive design as well as mobile optimized layouts based on device detection. The use of both techniques allows for maximum flexibility to make selected changes for specific user types and devices based on the most likely usage patterns for their personas.


Development
The entire platform is built on a custom Ruby on Rails content management system.
With one of the primary goals of the renhotels.com site attracting bookings, nclud implemented a wide variety of Search Engine Optimization (SEO) and analytic tracking systems to help provide the necessary decision making data to the Marriott analytics team. Tools implemented include: Google Analytics (including individual property specific tracking for iPad Kiosks), Xavis, TradeDesk, Doubleclick and Bluekai. We worked with the existing technology platforms to integrate a custom tagging strategy that ensures individual properties are optimized for location and other keywords that are specific to their unique amenities and feature. The entire platform is built on a custom Ruby on Rails content management system that allows for multiple levels of administrative access, including corporate updates as well as event and other listings that are managed by individual property managers around the world. In addition, the custom CMS tool that powers the site allows for optimized URLs, tracking codes, titles and other key SEO tuning mechanics.
Results
Every interaction has been meticulously designed and engineered.
Every interaction that a traveler has with Renaissance Hotels has been meticulously designed and engineered by nclud, including a worldwide series of events and concerts where we built and launched a distributed events management system that allowed Marriott staff in each individual hotel to post their own events directly to the Renaissance online properties.
nclud worked with Renaissance Hotels to coordinate an integrated campaign launch for Global Day of Discovery (June 26th, 2014), a worldwide series of events and concerts. We built and launched a distributed highly customized events management system that allows Marriott staff in each hotel to post their own events directly to the Renaissance site where visitors can see upcoming events. Visitors to selected Renaissance hotel locations can take advantage of RNavigator Kiosks, which are iPad stations in the lobby that allow users to select discoveries and events to explore during their stay. nclud designed these kiosks to be powered by the same central database that powers the main websites. RNavigators can also use the public website to create tailored agendas for their hotel guests. The kiosks are deployed to Renaissance Hotel locations throughout the world, with nclud providing administrative and technical support to hotel staff as part of our ongoing strategy engagement with Renaissance.
From the hotel website, lobby kiosks, to event campaigns the essence of luxury and ease is a value evoked by our partnership with Marriott Hotels.
Next Case Study
DOOM.
Bringing the chaotic DOOM experience to a new generation.