SEIA - Solar Energy Industries Association
A Drupal 8 overhaul for a major trade association.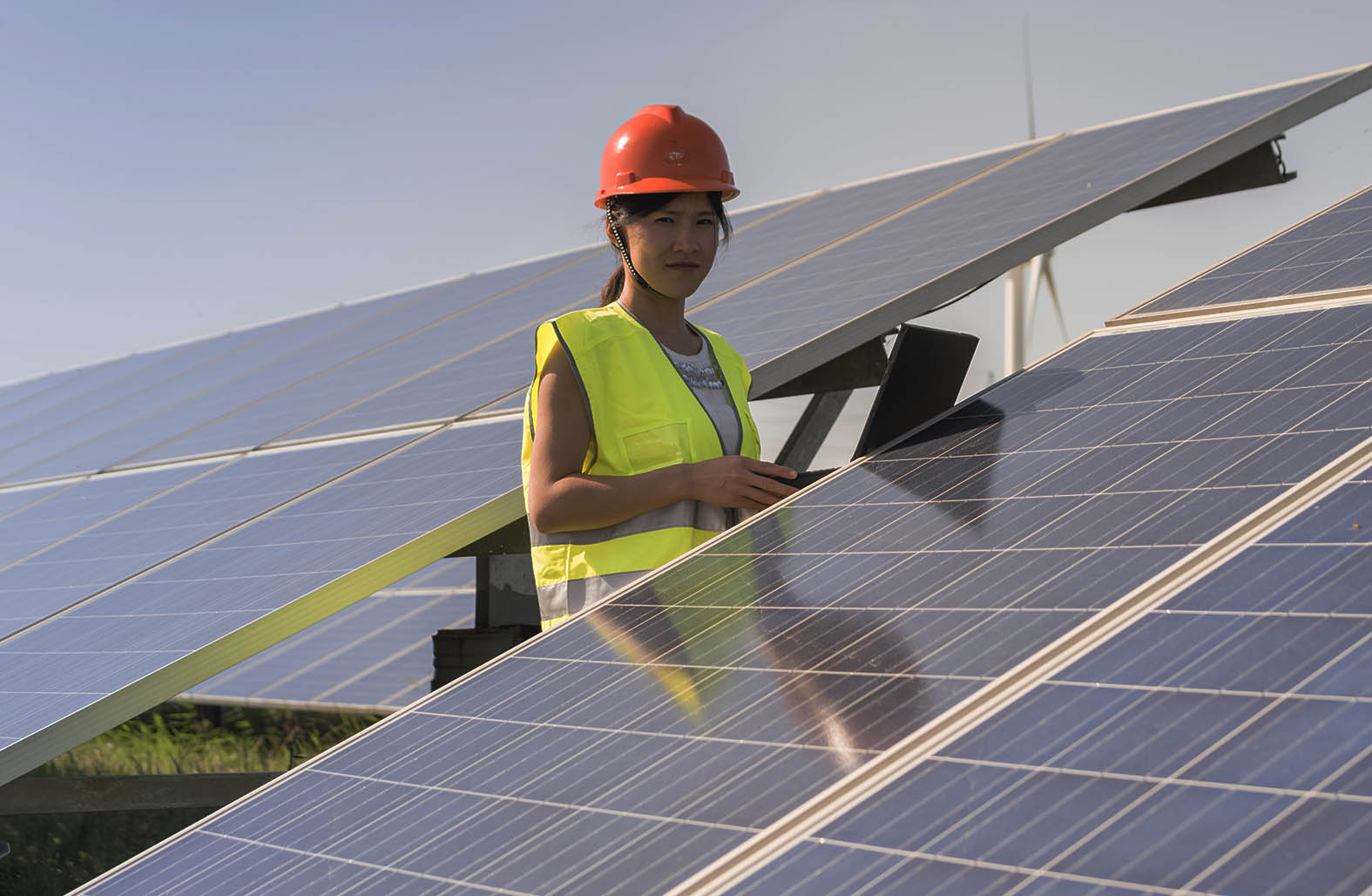 23
The Solar Energy Industries Association (SEIA®) is the driving force behind solar energy and is building a  strong solar industry to power America through advocacy and education. As the national trade association for the U.S. solar energy industry, which employs more than 242,000 Americans, SEIA represents all organizations that promote, manufacture, install and support the development of solar energy. SEIA works with its 1,000  member companies to build jobs and diversity, champion the use of cost-competitive solar in America, remove market barriers and educate the public on the benefits of solar energy.
---
Strategy & User Experience
Focusing on KPIs.
The SEIA website was last updated in 2012, and in the intervening years, SEIA came up against 2 primary challenges: it was drastically outdated in terms of aesthetics and modern web design, and the organization and information architecture was extremely confusing to users. nclud led the site redesign, focusing on simplifying the sitemap and increasing engagement rates through intuitive UX.
This was a full service website redesign project, beginning with a discovery process that included documented staff and user interviews, UX design, visual design, development, and launch. Our KPI workshop and stakeholder interviews revealed key areas for improvement in user engagement that we tracked throughout the remainder of the project:
Reduce Bounce Rate
Increase Pages Per VIsit
Incorporate Clearer Calls to Action (CTAs)
---
Design
Design for users, tested by users.
Through a collaborative design process that included sitemapping, wireframing, moodboarding, and multiple design iterations, we tested against our key metrics at various steps along the way, continually ensuring that our design decisions tied back to the KPIs that we established earlier in the project. The resulting website met or exceeded these goals both quantitatively in the form of increases in pages per visit, and qualitatively with many members of the association commenting on the improved UI and ease of use.
Development
Migrations and integrations.
In addition to the complete content and design overhaul, the project included an entirely new technical implementation migrating from Drupal 7 to Drupal 8. Once the new information architecture was determined, we implemented custom migration scripts to minimize the level of effort and chance for human error when porting over more than 1000 pages of content. Our UX team had already flagged all content that would either be deleted, updated, merged, or written from scratch, in order to ensure that SEIA staff had a limited and manageable content punch list for launch, along with clear voice & tone and SEO guidelines that we developed specifically for their organization. The technical implementation incorporated multiple integrations with existing systems and third-party software, including Salesforce and Pardot. Our technical implementation concluded with formal staff training for the new system, including custom documentation on CMS and a complete "module guide" detailing usage and design parameters for all of the custom functionality on the site.
---
Results
Measurable results against the project's goals.
We launched the new SEIA website at their industry conference to very warm and enthusiastic reviews. The site has experienced a increase of 75% in pages per visit, an important KPI. Bounce rate was reduced by 22%. The qualitative results have been very good as well, with many members of the association commenting on the improved UI and ease of use.
nclud cares deeply about making decisions that will be defensible and solid from both a web design best practice standpoint, as well as from our organization's side of things. They were careful to solicit input on major items from a wide variety of voices, and did an excellent job of incorporating feedback into subsequent revisions.

Colin Silver

Senior Manager, Digital Communications

Solar Energy Industries Association
Next Case Study
Amazon
Solve IT in the cloud.